We are Guerillaz!
On June 7th, we are participating in 1 of 100 urban interventions across the city of Toronto alongside a team of Urban Design Guerillaz.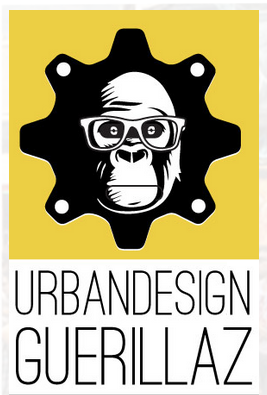 The Urban Design Guerrillaz were started by brother-sister team Amos and Karen Shaw after an ice cream outing where they noticed a street corner that could use some love. Ever since then they have been performing Guerrillaz operations throughout the city and this weekend we find ourselves in Jane and Finch.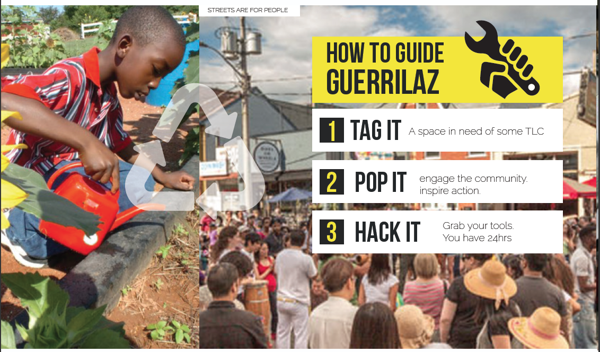 In preparation for this weekend's Jam we joined the UDG at the Driftwood St. Alban's Boys and Girls Club on May 29th for a quick design jam to see what ideas were emerging. The all boys group talked about space for quiet homework, loud video games, a girls lounge, a new kitchen, an improved and welcoming outside and an indoor park and beautification.
While we didn't limit the brainstorming the ideas were mostly practical and really demonstrated the place that this drop-in centre has in the community. Simple tasks like cleaning the windows and throwing away junk was quickly added to the to-do list. In addition to a laundry list of video games.
The group will be joining us again on June 7th to participate in Evergreen's 100 in 1 day. We will be in charge of rallying the troupes and getting everyone motivated for a day of work. The guys at the jam have already signed up for roles and will be leading tasks like storytelling and getting resources. The most popular role is the Ninja. A role suited for a person that is good at working in the shadows and getting things done without needing to be asked.
Come out on Saturday from 10am – 6pm or support the intervention with a donation of time, money or resources.