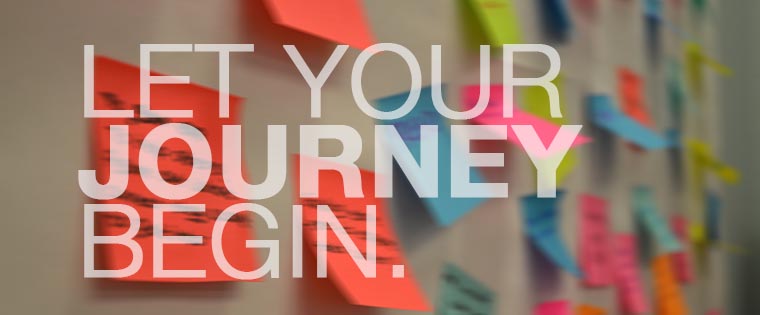 We are here with you every step of the way.
We work with individuals, teams and communities. Our goal is to work with you no matter where you start.
Are you starting, transforming, expanding or evolving a program?
Have you identified an opportunity or challenge?
Are you reading to implement change?
Readiness –  Before we get started, we like to meet with the team and get to know the design challenge we are faced with. From this initial assessment we can figure out the necessary next steps. Contact us if you are ready for an assessment. 
Conditioning – Following the initially assessment, we will recommend next steps for mental, social and emotional preparedness. We will develop a plan for prepping the team and making sure you have the right gear for the trek ahead. Contact us if you are looking for some training. 
The Climb – Throughout the journey, we will be right by your side and helping you along the inevitable ups and downs. Contact us if you are looking for a sherpa to help guide you. 
The journeys worth venturing out on are the ones that testing our skills, have us conquering fears and taking the challenge head on.
Companies we have guided
Girls E-Mentorship (GEM)
Glen Shields Public School
Green Change
St Lawrence Market Neighbourhood BIA
Success Beyond Limits
Collegiate School
Mount Vernon Presbyterian School
CivicAction
FPYN
WiToPoli
Designing Toronto
Companies starting their journey
CTA
TEDxYouth@JF
The Reading Partnership
Green Change
Camaraderie
Journeys we have co-led
LandMark TO
Art of Social Innovation
EdCamp Toronto x2
EdCamp Design Thinking
EdCamp Hong Kong
Everybody is a Teacher
Islands of Excellence
UExperience