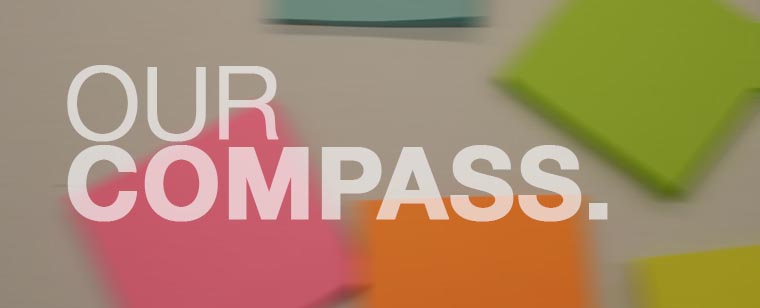 What makes us different. 
We have a mission.
We are creating space for where school and community meet. We are focused on leading and provoking the conversation of rethinking how we do education. It is our intent to work with communities and schools that are eager to collaborate in order to make greater impact.
We co-design.
We purposefully engage stakeholders earlier, longer and more often in the design process. We believe this leads to creating meaningful and authentic solutions.
We experiment.
We are not afraid of a little messiness and uncertainty, in fact it is what we are here for. We favour projects that let us explore and emerge with new ideas and innovations.