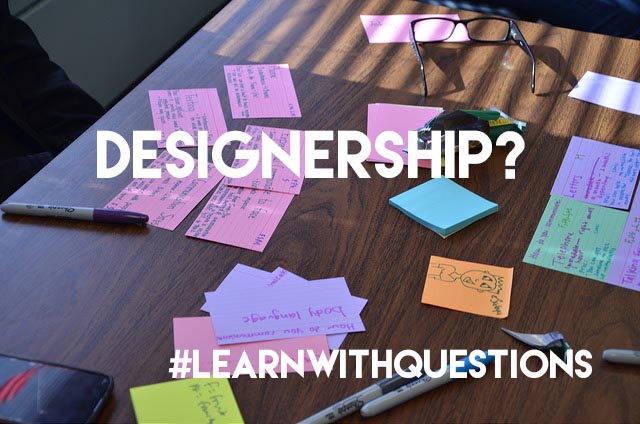 Ok, designerships are not that common. You have probably heard of internships and fellowships. So why designership?
A designership is about taking action, using human-centred tools to do problem framing, understand users, ideate new solutions and ultimately to create new thinking in the education sector.
On the one hand, this designership will be open, flexible and co-created by the participants and on the other hand there will be formal pieces in place to make sure we get a final report. What happens in between is up to the participants, how hard they want to work and our collective goals.
Creating a new kind of education problem solver: A designer and strategist that integrates empathy, collaboration, critical thinking and re-thinks existing systems; An innovator who learns with questions. 
To read more about the program outline of the designership – go here.