In 2010, I was lucky to be invited and hosted at a training on Toronto Island for the Youth Social Infrastructure (YSI) Collaborative. This training was transformative. I was able to connect to a group of extremely passionate, like-minded, action oriented folks who understood the value of reflection. It was powerful.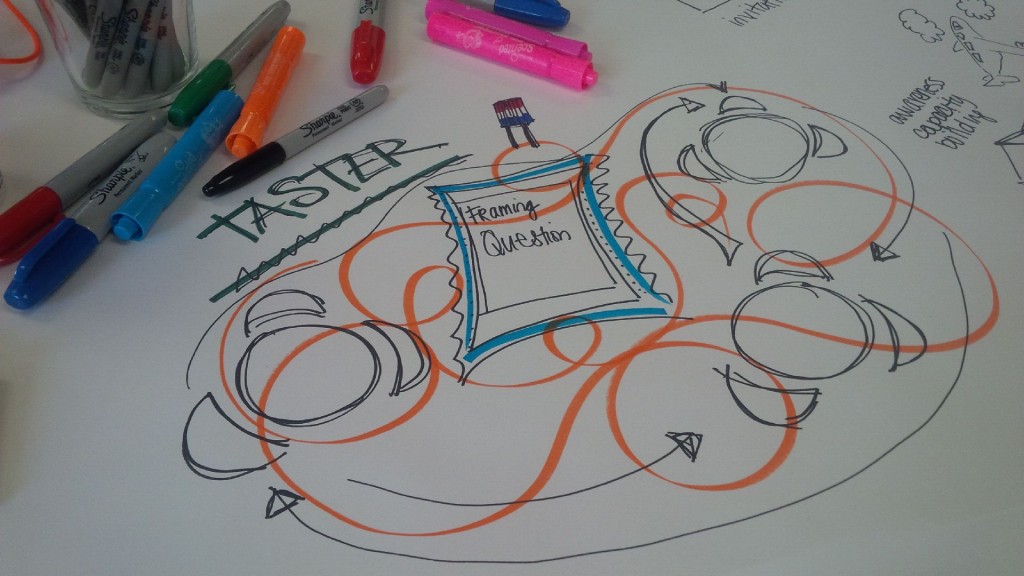 Throughout the years, I have been intention about practicing these skills of participatory leadership and in particular Art of Hosting. The YSI introduced me to a way of working where voice and power and parallel to the calling to do work that moves you.
Last year, I was honoured to be brought into a calling team looking to connect with others and create another opportunity to practice these tools.
At Exhibit Change, we bring Art of Hosting and Design Thinking tools together specifically in our work to connect with stakeholders and facilitate co-design to build ownership and purpose into each project we work on.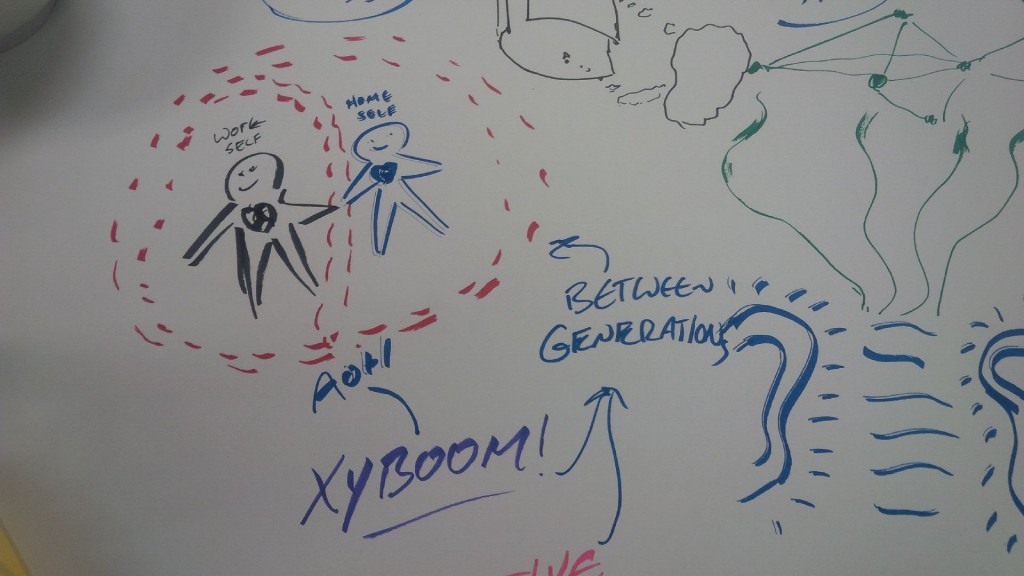 Next week, I am excited that Art of Social Innovation is finally happening. Being on this team has already taught me so much. Heading into next week's training, I am delighted to be a host and a sponge.
I know that I will get the most from the 3 days of training and 1 day of design by opening myself up to people around me and learning with my heart and mind open.
Art of Hosting practices key principles that have resonated with me for some time. Primarily, it is about having conversations that matter. Honouring people for who they are and their voices and experiences.
"Give what you can and a little bit more" – Tim Merry
We have often integrated Art of Hosting tools into our work. You may have experienced a World Cafe or Open Space or Pro-Action Cafe with us. Each of these tools builds our tool kits and gives us methods of convening and cultivating relationships and connections.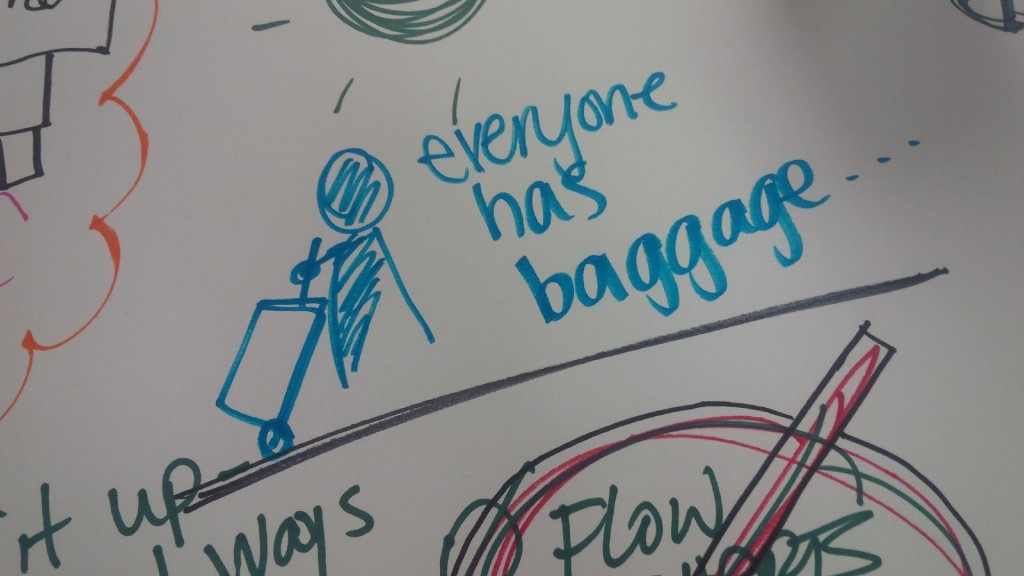 World Cafe is a great tool for getting a sense of the conversation in the room and drawing out themes in the room. The harvests from World Cafe are often nuggets of surprise or questions that lead to deeper conversations.
Open Space is a ideal tool for creating a container for participants to lead conversations or inquiries that they wish to share and jam on with others.
Pro-Action Cafe is useful for connecting others to one idea and working the intention towards action.
The best part about these tools is that we can facilitate conversations with them and scaffold a conversation for deeper meaning without having to explicitly tell participants about them. For example, here are 2 events we have used these tools in:
EdCamp Design Thinking (world cafe & open space)
Designing Toronto  (pro-action cafe)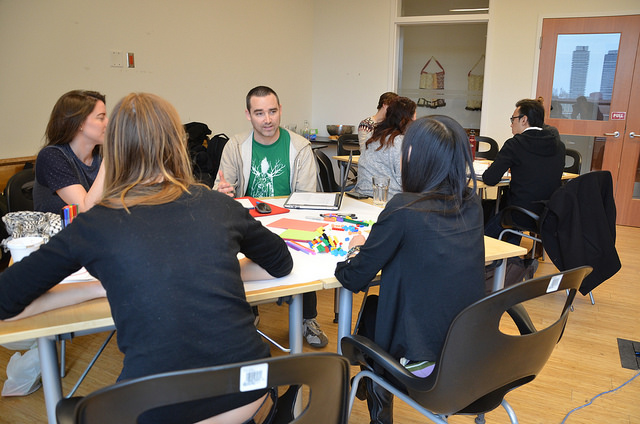 As a process and methods nerd, these trainings get me excited in a particular way as I know that they will stay with me long after the training has ended.
I am really looking forward to next week and being able to bring back and share learnings.