From its conception, LandMark was designed to have 3 main components: a community engagement element, a citizen design lab and photo-stories. The citizen design lab was originally imagined to be an interactive city-building space where participants could build and rebuild the city throughout the night, highlighting that city-building is never done by one person alone.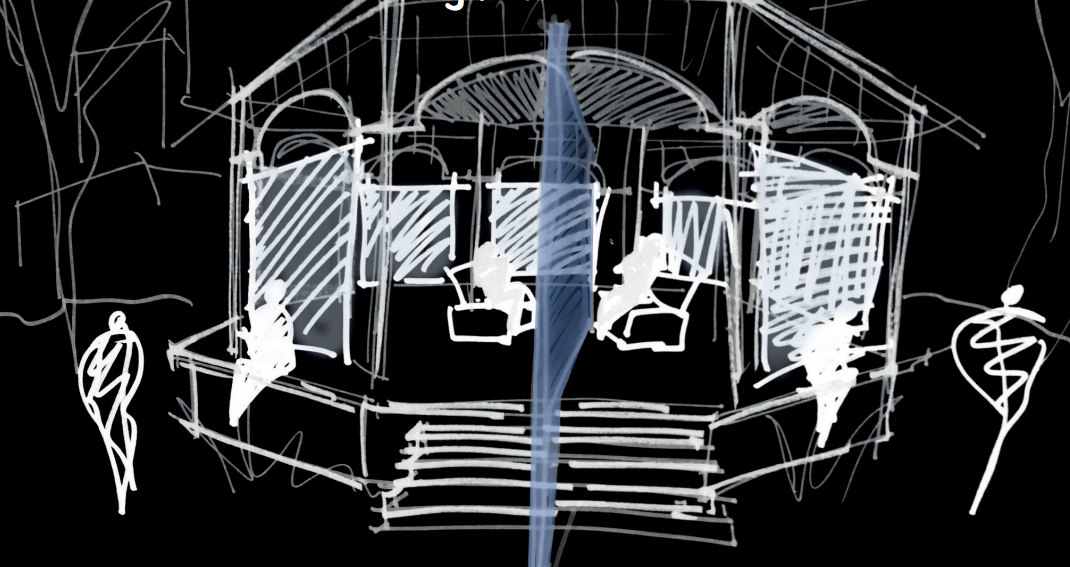 As LandMark grew as a project, we knew that strengthening our community partnerships meant collaborating with different organizations so when the opportunity to collaborate with Institute Without Boundaries arose, we knew we had to embrace the opportunity.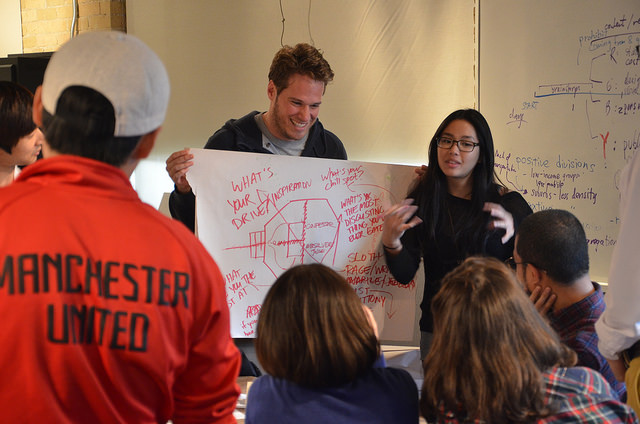 We met with the new incoming students in early September to share the initial concepts but really to create the container for a LandMark citizen design lab that would take on a new spin. We didn't want to dictate what the students could or could not do, that would defeat the purpose of the collaboration. We shared the same creative brief with the students that our photographers worked with and knew that the openness might be daunting at first, but it offered a lot of opportunity for creativity and originality.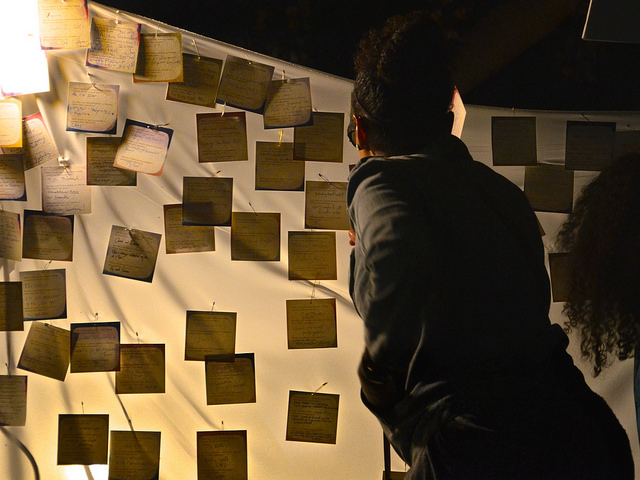 The IwB class is a small group of about 10-12 students. In an afternoon of brainstorming and ideation, they came up with two ideas that eventually became the Gazebo Confessionals and a Fondest Memories Wall. Both installations offered visitors a way to interact with LandMark either by individually sharing a story on the Memory Wall or connect with a stranger or several.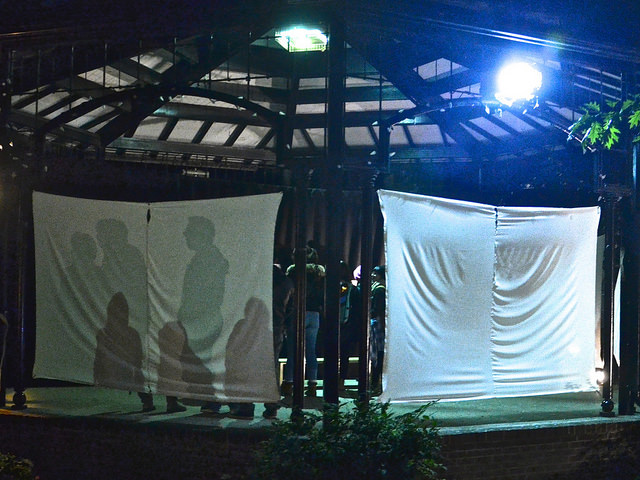 A HUGE thanks to the students of IwB who toughed it out for LandMark and really helped us animate St. James Park in an exciting way.