At the beginning of March, I spoke at SXSWedu in Austin, Texas on "In The Trenches with K-12 Design Thinking" with Trey Boden, Dan Ryder and Alyssa Gallagher. Together, we  made a diverse panel speaking about the nitty gritty, down and dirty secrets of doing design thinking in schools.
In the short 1-hour panel, we talked about everything from getting started, the challenges of make time and space for design thinking, the value of light touch design thinking and developing a culture to support failing up.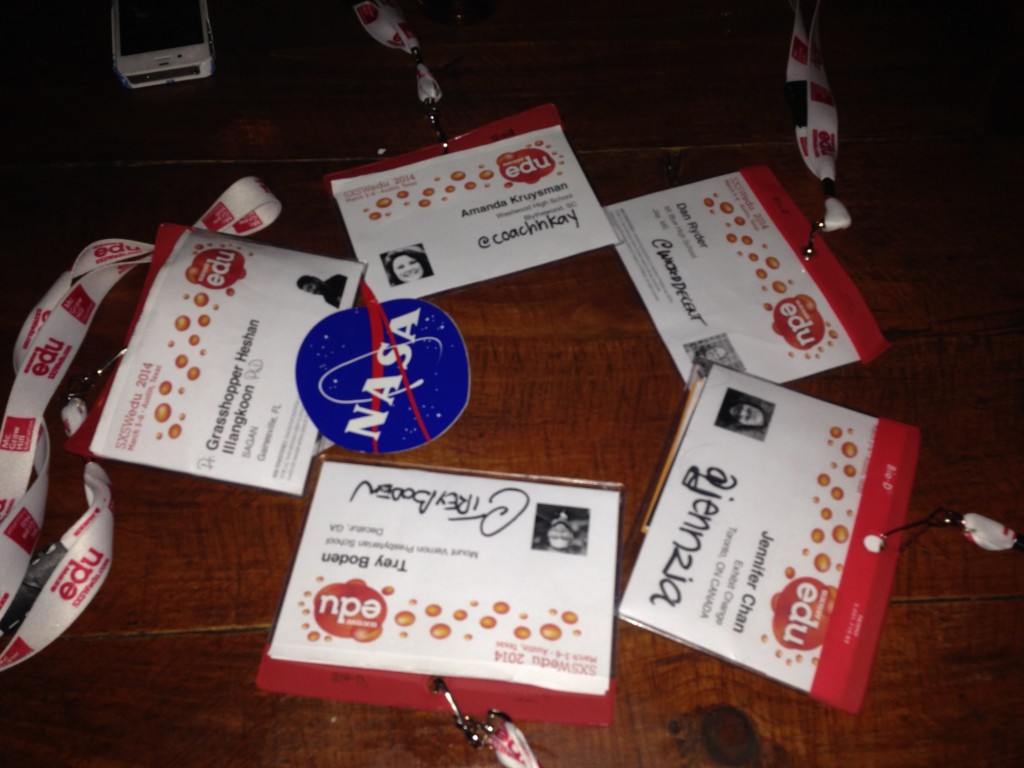 Being a part of the panel, always re-inspires me for the work that we are doing and reminds me how lucky we are to be thinking through some seriously wicked problems. As the consultant on the panel, I am humbled to be asked to be a part of the conversation and to be valued for an outsider perspective. It is a welcomed position to be in from when I first started being involved in education conversations.
The best part of being on this panel was the chance to sit alongside Trey, Dan and Alyssa. This group came together from our Twitter Chat community, every Wednesday night at 9pm EST we get together on the hashtag #dtk12chat and talk about everything from design thinking in elementary school, focusing on the process rather than the product to education and social change. Every time I join in, I know I am bound to have a fruitful conversation and catch up with old and new friends.
For many of us, SXSWedu was our first face-to-face meeting with a group of people who we have been talking to for nearly 8 months. This week quickly turned into the foundation of friendships and community that I hadn't anticipated. The greatest conversations were the ones that happened outside of the conference usually over a table of delicious Austin food. I realized that this is what it must feel like to go to Summer Camp. You never want to miss a moment of hanging out and yet your brain is drained from the stimulation. It was amazing knowing that at any moment at a conference of over 3000 people a friendly face was never too far away.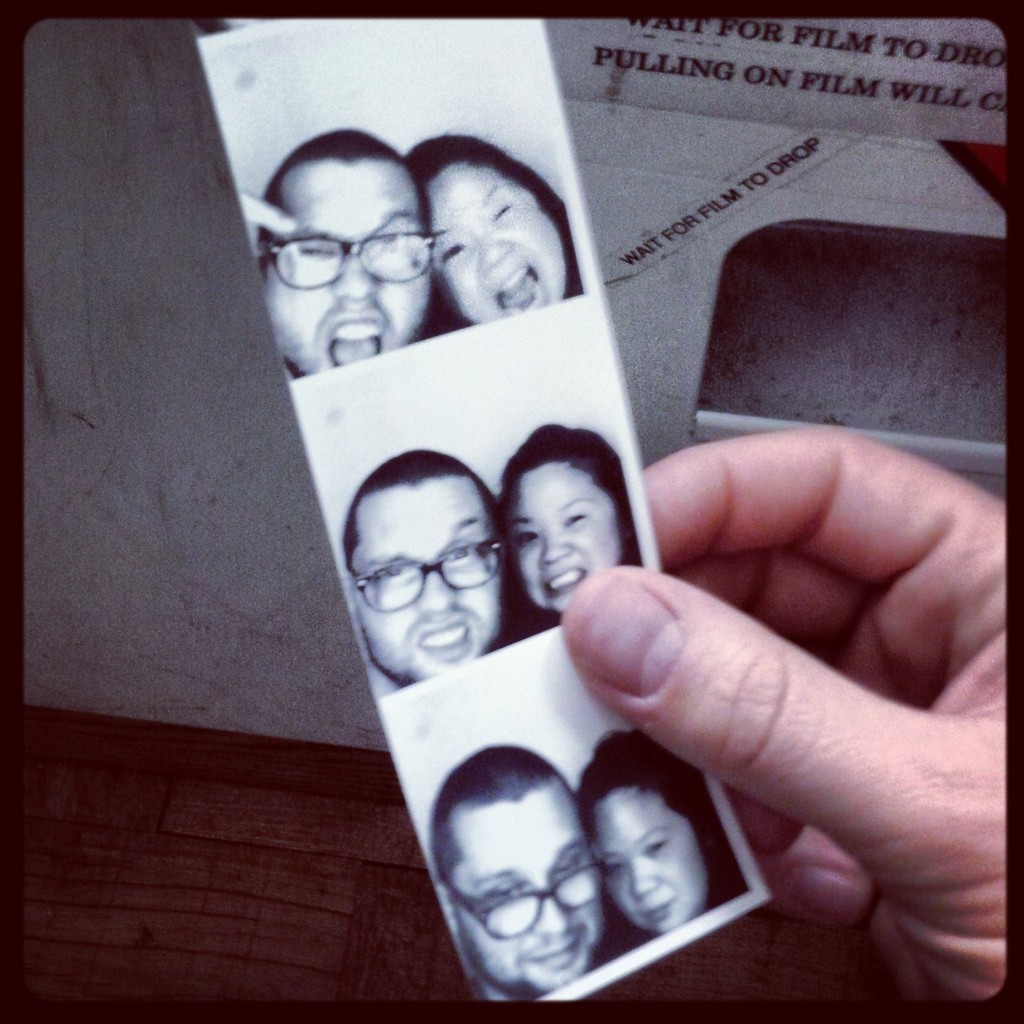 Our community is built on a culture of "Yes, and", challenging assumptions and nurturing one another to fail up. I think this fostered connections and welcomed unexpected conversations simply because it was built on a foundation of design thinking.
We welcomed others to join in our chaos at a DTk12 Live from SXSWedu chat experience. It was too much fun being part of the The Show aka Dan Ryder as Oprah at SXSWedu and I think the very nature of being in the same place with Trey and Dan on the show to close off our excitement is something I will always remember and cherish.
Check out our madness: