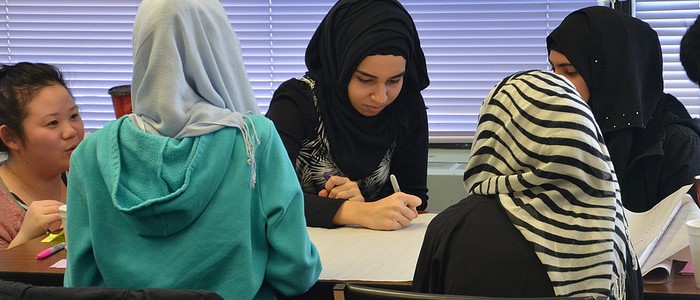 With Design Lab 1 completed back in November, we moved forward into our second Design Lab this past weekend with a goal to dive much deeper into service design territory. Specifically, we set out to explore how might we balance the needs and expectations of our two user groups: mentors and mentees.
Watch a video recap of Design Lab 1
As usual, GEM was an amazing team to work with; the ladies really jumped into each activity and were able to generate lots of ideas and data for us to pour over in the days ahead. Iterating off of feedback from Design Lab 1, we structured the Design Lab 2 work to dig more into people's expectations, interests and levels of customization for a mentor program. What contributed to the success of Design Lab 2 was our ability to pull out both individual opinions as well as what was the group consensus.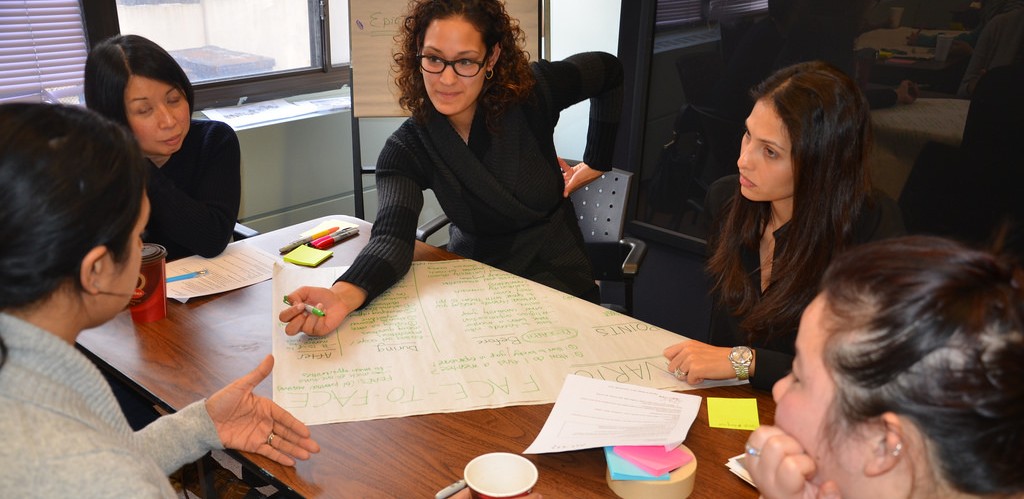 We were happy to hear that the girls felt like their voices were being heard and that they genuinely helping to share the GEM program. It is also inspiring to see the GEM girls actively asking questions and provoking new thinking around how to evolve the exceptions of the mentorship program into a truly user-centred design. Can't wait until Design Lab 3!