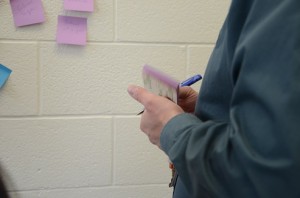 We are doing design thinking at Glen Shields Public School. We started this process with a conversation about the school and what the culture was like and how might we be able to work together on professional development, student engagement and learning design thinking.
Glen Shields is a school that hosts a community of diversity, equity, inquiry and empathy. Their principal and teachers are committed to bringing opportunities to their students and engaging their school community.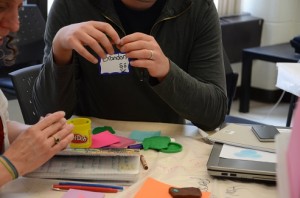 We are starting our work with Glen Shields through teacher training on design thinking, workshops with students on design thinking and working towards building a language and foundation for work to come next year.
We have requests for more workshops and teachers saying that they are already bring the ideas back to their classrooms. It is exciting to see where this is going. The students are just embarking on their journey and we meet with them again this week. Can't wait to see where they go!This year we are focusing on the design thinking process with 44 students and 11 educators to prototype the process.