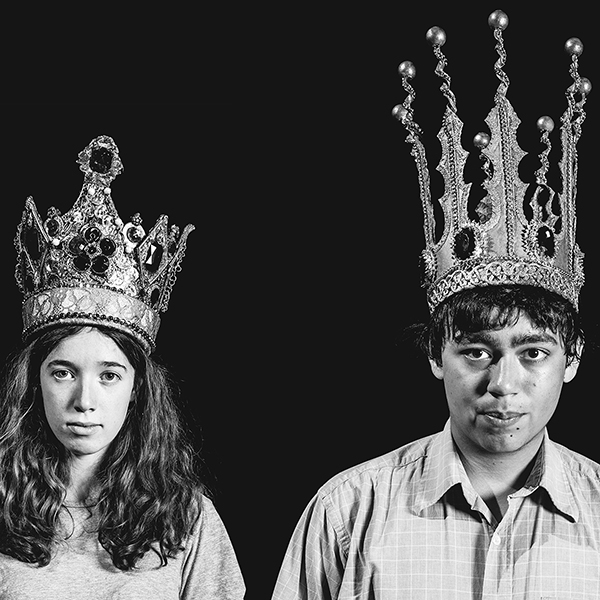 LandMark was a month-long community engagement project that Exhibit Change ran in partnership with the St. Lawrence Market Neighbourhood BIA.
Involving over 40 partnerships is make it a reality, one of the key elements of the project was the matching of our team of photographers with local organizations in order to highlight how these community projects are helping to make Toronto a great city to live in.
We interviewed Product Magazine photographer Tara Noelle about her experience in photographing the volunteers at Young People's Theatre.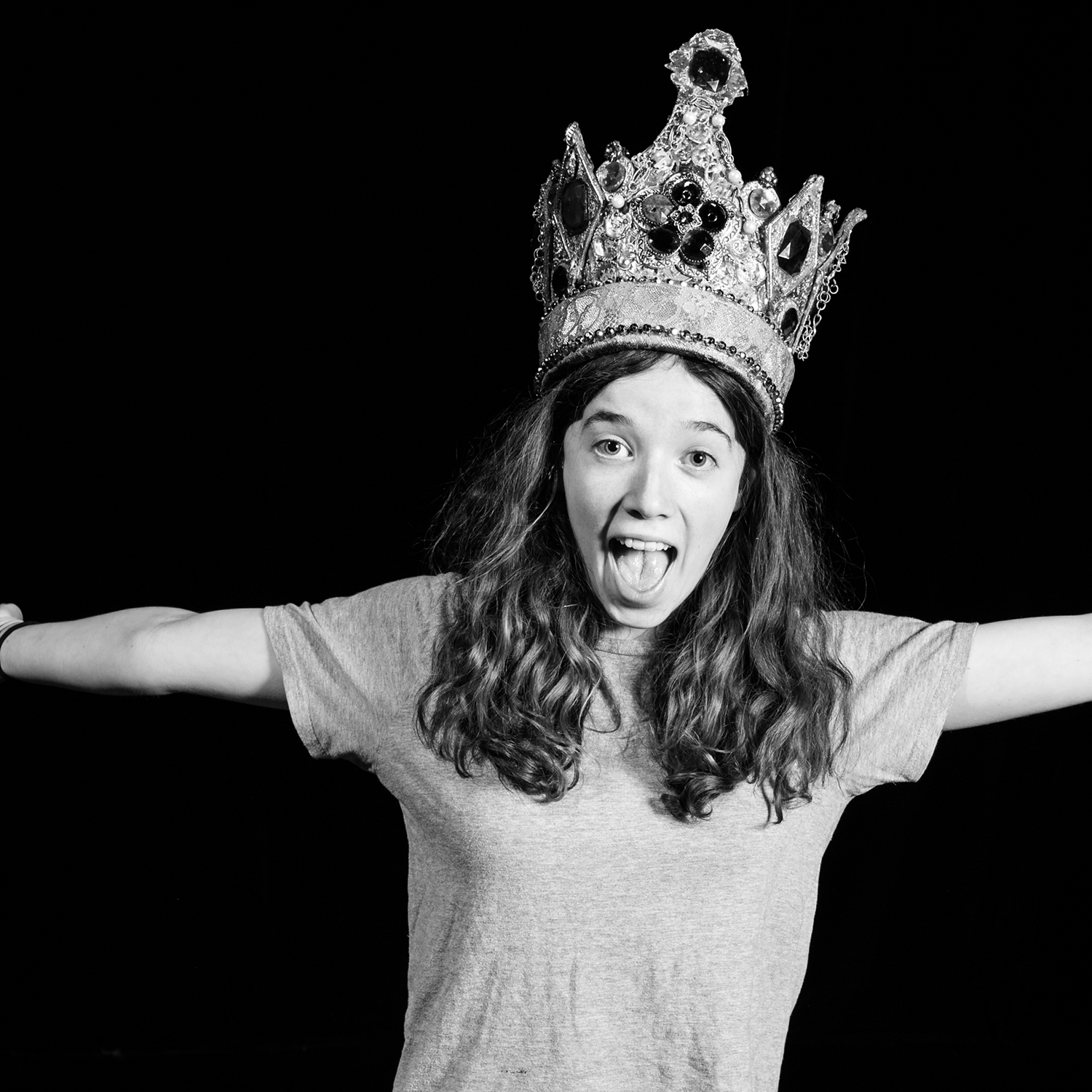 What's your background and why photography?
I am a local based portrait photographer who studied Fine Arts and Film Photography at OCADU. I stepped away from mix media art work to focus more solely on photography as a medium and career.
I enjoy that a great photo can suggest many emotions regardless of their subject, in a way suggesting everything while revealing nothing.  Why photography? I could be here forever… there are so many why's, so why not?
Tell us about what inspired you after meeting up with your community partner?
Where to begin? While exploring the space, I was impressed by the quality of the in-house custom designers, and who could forget the story about how the large stage is supposedly haunted? However, what soon became clear to me was that the strength of Young People's Theatre  is truly the young teenage volunteers who bring YPT to life.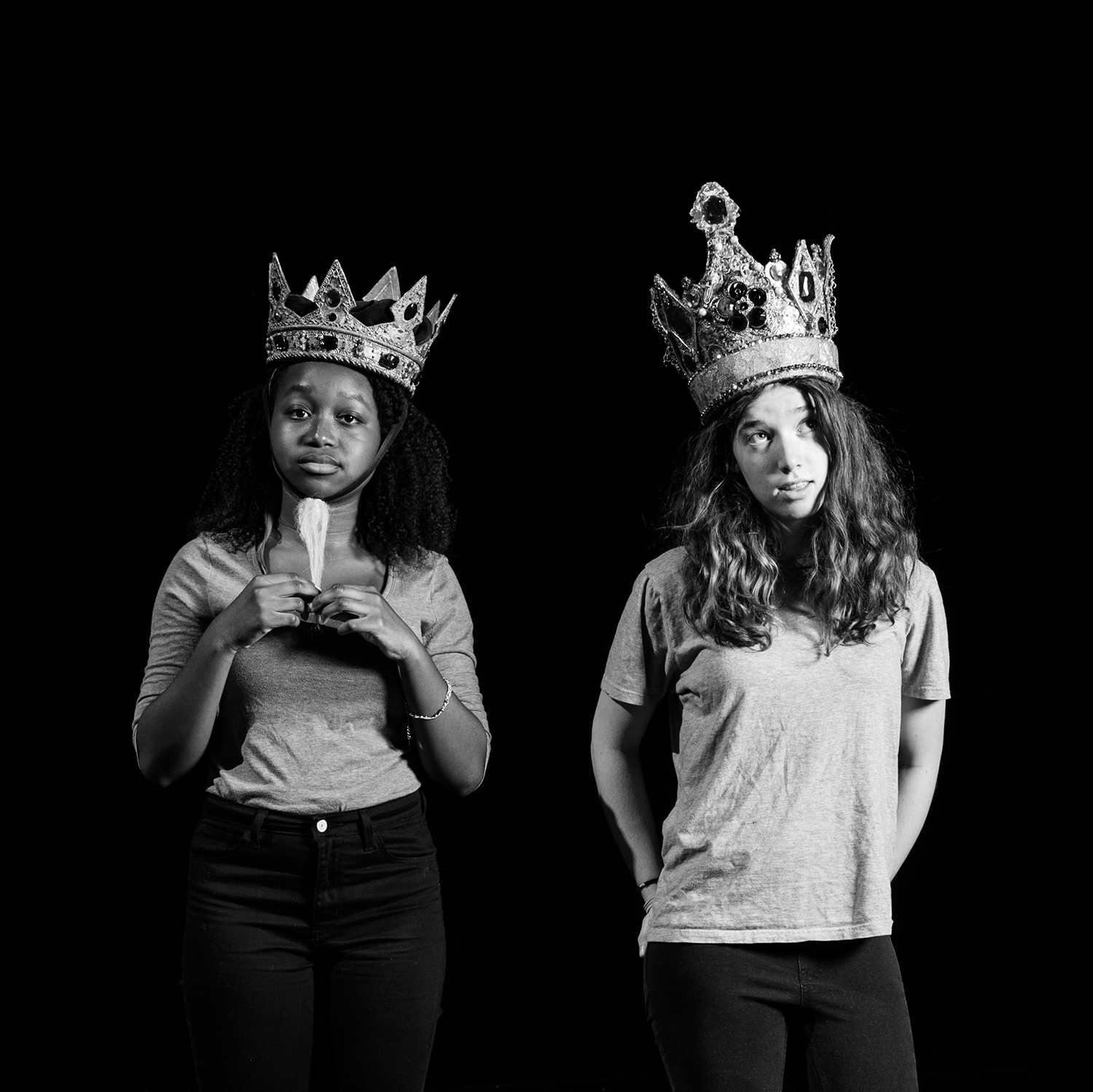 What was the concept that guided the creation of your Scotiabank Nuit Blanche photo essay?
I wanted to try convey as much as possible about the people behind the scenes of YPT in one photo but still keep my minimalist portrait style in mind.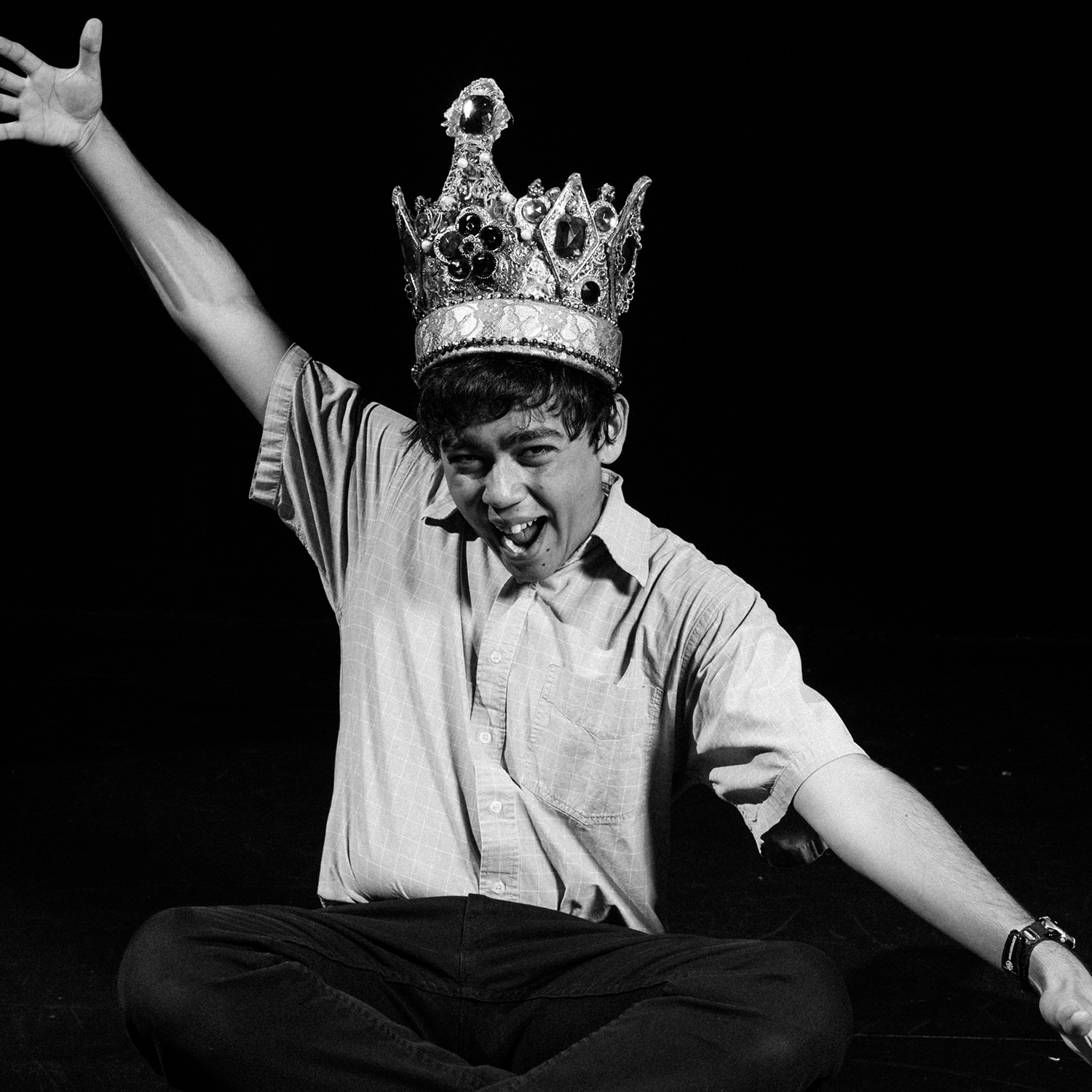 Connect with Tara: taranoelle.ca | Facebook: Tara Noelle Photography | Twitter:@taranoellephoto | Instagram: @taranoellephoto