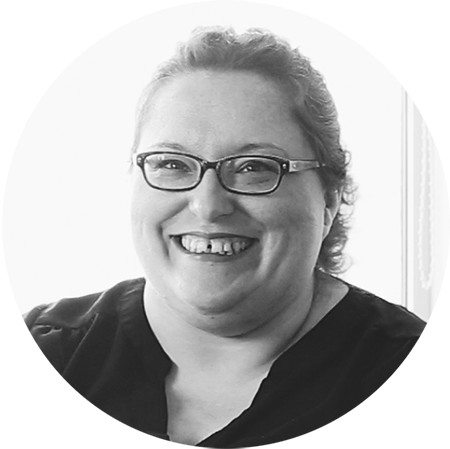 Lorraine
is a systems thinker with a solid background in design, and 5+ years of experience working in public education. She seeks to use her understanding of visual communication, design thinking and education to create transformative innovation in complex systems. She is an adept communicator who strives to create genuine impact and positive change in order to enable self actualizing, flourishing learners.
Lorraine
is currently a Senior Designer at Overlap Associates, a design thinking and innovation consultancy in Kitchener, Ontario and is in the process of completing a Master of Design in Strategic Foresight and Innovation at OCADU. Most importantly, she's a mom to Sophie, age 8 and Maggie, age 6.
Check out the rest of the Designership Cohort here.