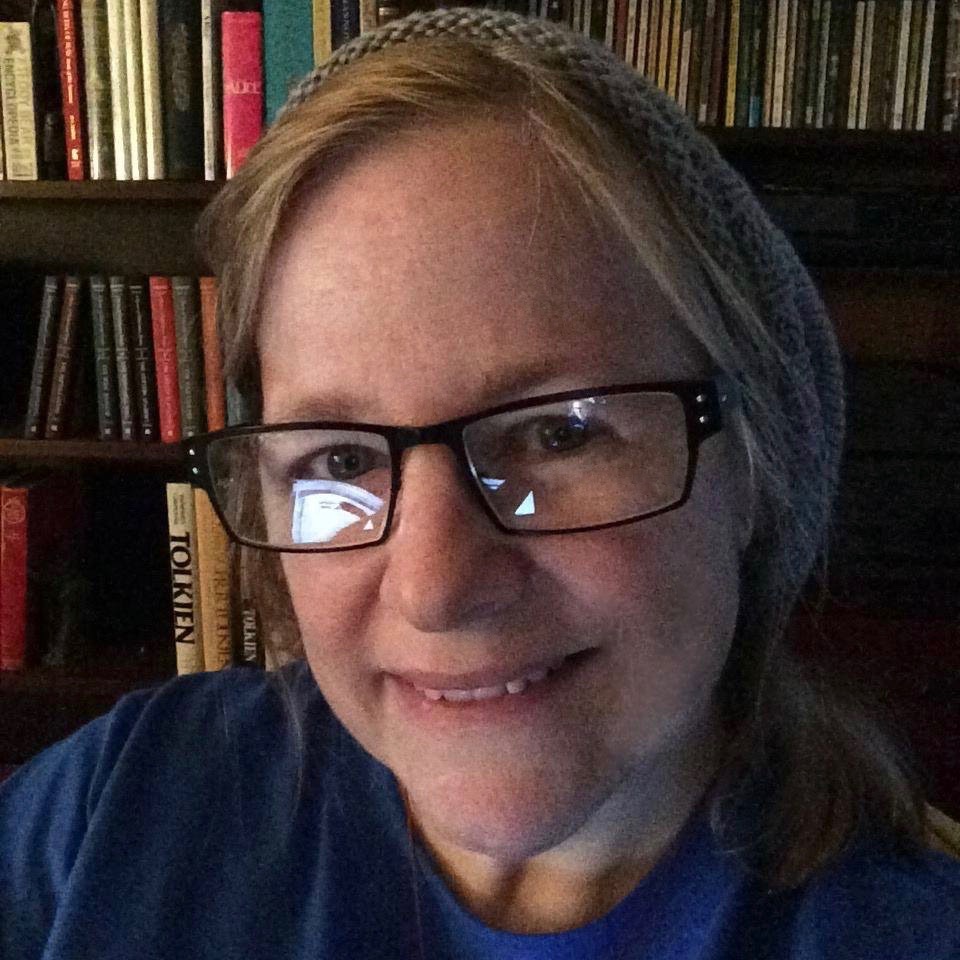 Kate Wallis has a formal education in Media Communications.
After a career working in the newsrooms of Global, CTV and TVO,
large events management and children's animated television production,
she had a child, and soon became committed to contributing
to the public education system in Toronto, and in the province.
Kate
has been a leader on School Councils, Ward Councils
and on the TDSB's Parent Involvement Advisory Committee,
sat on many working groups of the board
and participated actively in People for Education events.
Currently she attends TDSB adult, daytime art school,
and delights in the maturing of her now 17 year old daughter.
Find Kate on Twitter
here.