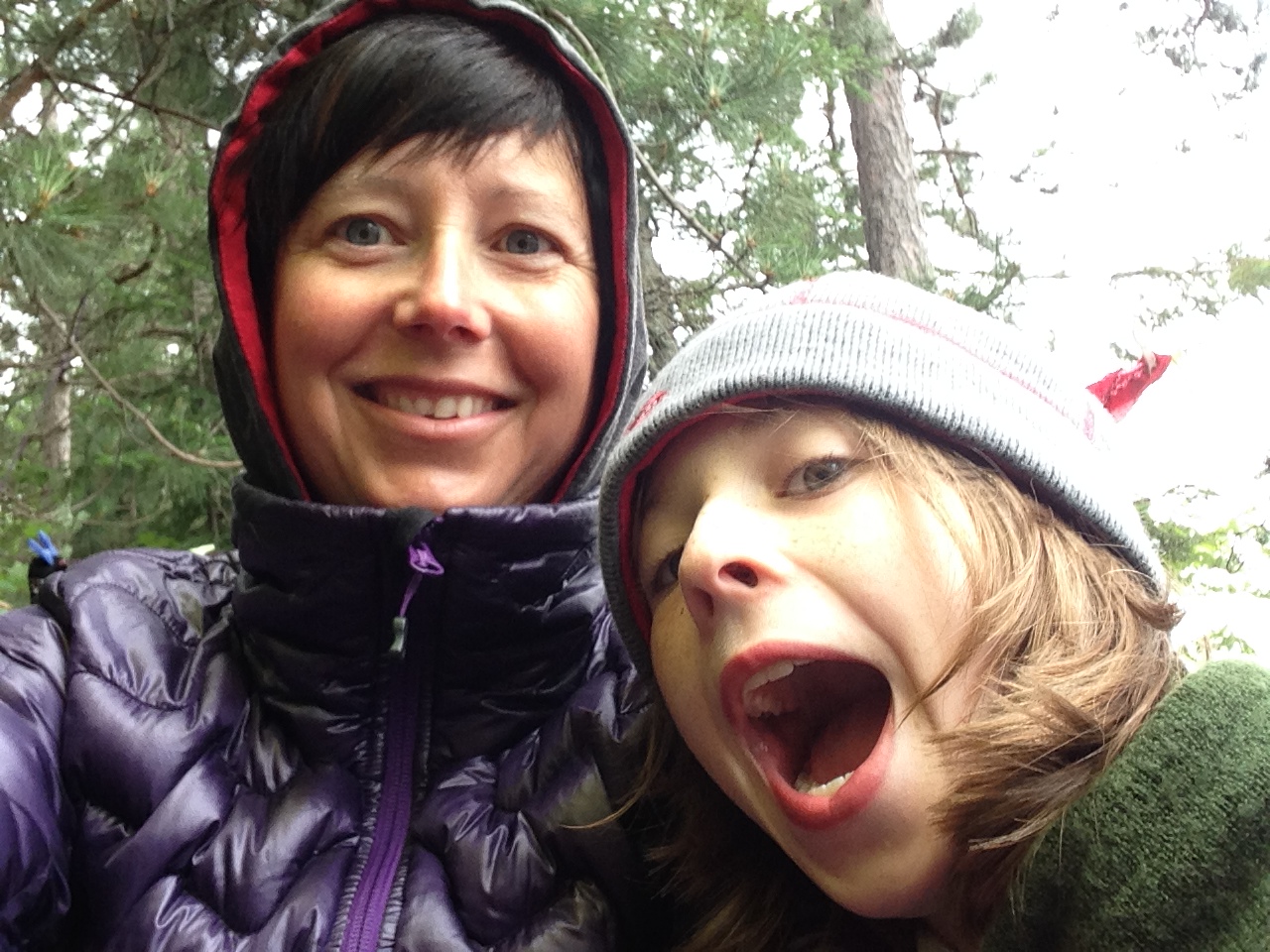 I have worked a long time in post-secondary education and all of it has taken place at Sir Sandford Fleming College. My role for the past 15 years has primarily been part of course and program design teams to develop blended/online learning opportunities for full and part-time learners as a learning technology specialist (the postion has evolved over the years from web production technologist, elearning technologist to learning technology specialist).
I facilitate workshops, informal learning sessions, and try and find the answer to any question that is directed my way – I like questions.
I'm also a very proud mother. My family are my barometer and the means by which I measure my balance.
Find out more about Alana here. 
Check out the other members of the inaugural Designership Cohort here.